Board names Keith Price as new superintendent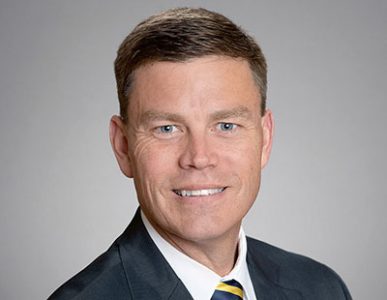 Keith Price
Keith Price was named Georgetown County's new school superintendent Friday in a 5-2 vote. He was one of three finalists to replace Randy Dozier, who will retire June 30.
"We had three excellent interviews," Chairman Jim Dumm said before the vote. "It's a tough, tough, tough decision."
Price has been with the Richland 2 School District for 24 years, the last six as assistant superintendent. Before that he was a principal and assistant principal in Blythewood and Columbia.
He said in an interview earlier this week that his 24 years with Richland 2 have been happy, but he's being "called to lead."
"I feel like I have that desire and internal hunger right now to contribute more," Price by phone this week after his interview.
He hasn't applied for a lot of jobs outside of his district, but he was impressed with the quality of Georgetown County School District and the excellent reputation of its school board.
Price also likes Georgetown's diversity.
"To me that's fascinating. It's almost a compact representation of our entire state," Price said. "I like that and I like what a diverse district brings. It makes everybody stronger and it makes everyone better when we can learn from one another."
If he's hired, Price would invest "time and miles" going
around the county to meet with students, parents, staff and community members.
"That's important to me," Price said. "Making the connections and earning the trust."
The youngest of Price's four daughters is a rising 10th-grader and she is "all in" about living at the beach.
"That's one piece that's important to me, making sure that I have the support of my family," Price said. "The opportunity that sits here with the superintendent vacancy, it just checked all the boxes. For someone who's looking to leave a really good situation, it's got to be a real special situation to move into."
The other candidates were William Wright the school superintendent in Hertford County, N.C., and Valarie Williams assistant superintendent for curriculum and instruction in Scotland County, N.C.
Board Members Arthur Lance and Randy Walker cast the dissenting votes.
The hiring was overshadowed by the death of Board Member Richard Kerr. He was elected to the District 6 seat in 2012. Kerr was 77.
The District 5 seat on the nine-member board has been vacant since March when Elery Little died at age 92.